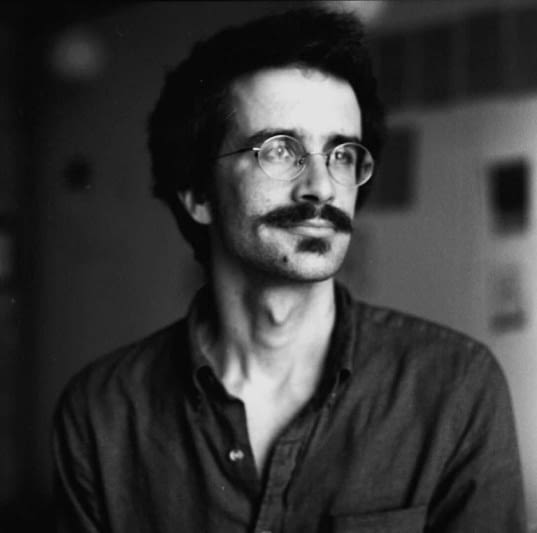 Born in 1981, Lucas acquired a taste for drawing very early on. With a degree in fine arts through ESAD Caldas da Rainha in 2005, he had the opportunity to explore several areas of expression.
In 2006 he won an award from 'The Young Creators' contest in the category of Comics and since 2000 he has produced the annual publication of the fanzine 'The Habit Makes the Monster'. Working in multiple mediums, from experimental 16mm film, murals, canvas painting and drawing in real time during concerts, he has exhibited throughout Portugal over the past 15 years.
In 2009 he went on an internship in New York at the Robert Blackburn Printmaking Workshop. Lucas was also in Shanghai for 5 months in 2017 where he made the book 'Recover One's Original Simplicity' and this year he had an artistic residency in New Jersey at the Guttenberg Arts Centre making etchings. Currently living on a farm in Bucelas Portugal, Lucas is involved in an ongoing project of renovation of the existing infrastructure. Here he delivers workshops on various techniques from silk printing to wood carving, as well as offering opportunities for artistic residencies. He works from his own printmaking workshop, doing personal and editorial projects, books and commissions as well as helping others print their work.