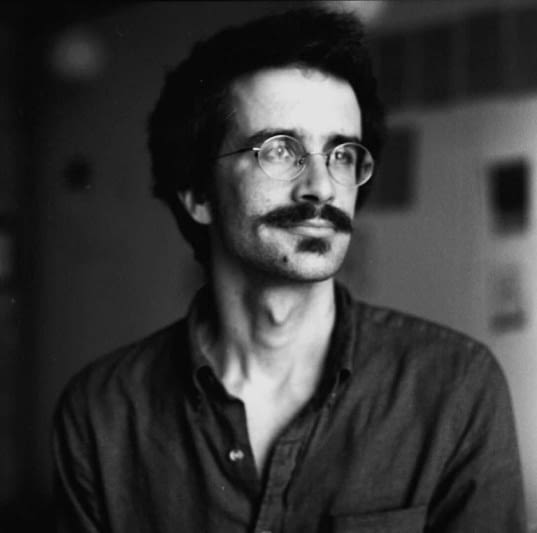 Born in 1981 and early acquired a taste for drawing, took a course in fine arts where he had the opportunity to explore several areas of expression.

In 2006 won an award from the young creators contest in this category of comics. Since the year 2000 he does the annual publication of the fanzine The Habit makes the Monster. Traversing multiple paths from exhibitions, film projections experimental 16mm film, drawing in real time during concerts, mural and canvas painting.

In 2009 did an internship in New York in RobertBlackburn Printmaking Workshop.

Currently working in his own screen printing workshop, doing personal projects, authors books and other editorial projects, along with helping others to print their work.